Southern Piegan Health Center Newsroom
Written By Margie YellowKidney 12/5/2016
OKI! Welcome to the newsroom where you will find SPHC health facts, nutritional tips, healthy lifestyle tips, and education on most health awareness months. The mission of SPHC is to not only offer clinical help to our patients but we also want our patients to stay current on health issues that may affect our community's overall health concerns. We will use this page to post current health articles, hotline numbers, and webpages that will further your knowledge on certian topics and debates regarding Health.
Currently we are witnessing a serious prescription pill abuse along with methamphetamine addiction within our communities families that affect's a person's health and family dynamic stability.  The recovery of such drug is a serious struggle as many have tried to cope with such a deadly addiction. It is time to educate the dependency that an addict lives with and the co-dependency that the addict's family deals with on a daily basis as well. As a health clinic and as a health resource we want to help educate our local Blackfeet communities on the affects and the laws that are coming into place to stop this epidemic.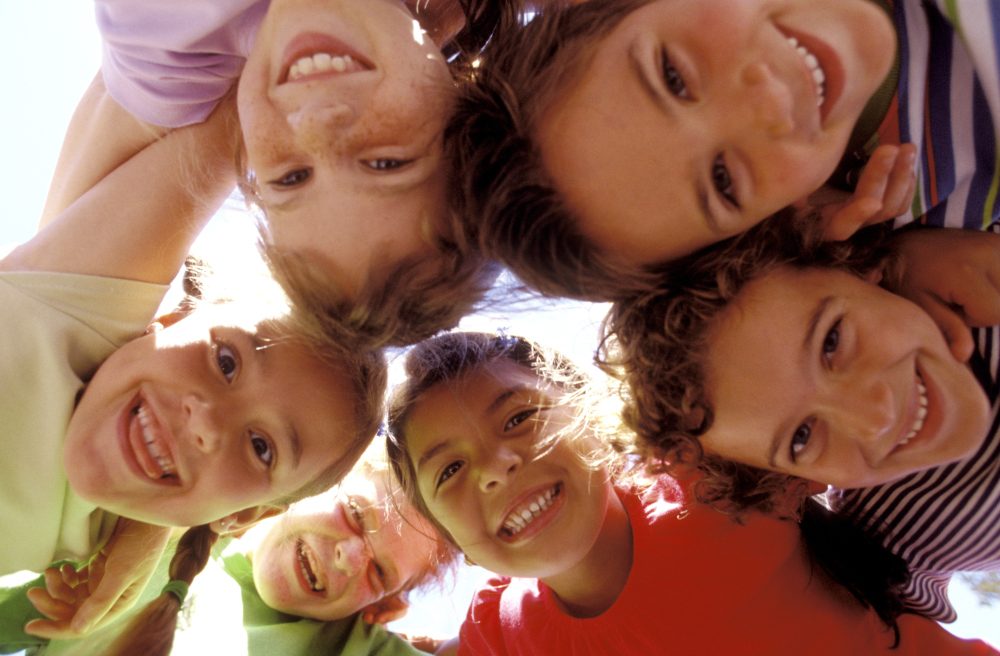 Montana Prevention Hotlines
Montana Suicide Hotline :
1800-322-8425
Montana Alcohol & Drug Abuse:
1800-729-6686
Methamphetamine Addiction Recovery Hotline:
1888-978-3685
DRUG & ABUSE PREVENTION ONLINE
: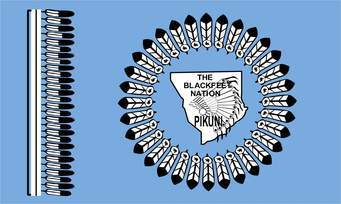 MONTANA NEWS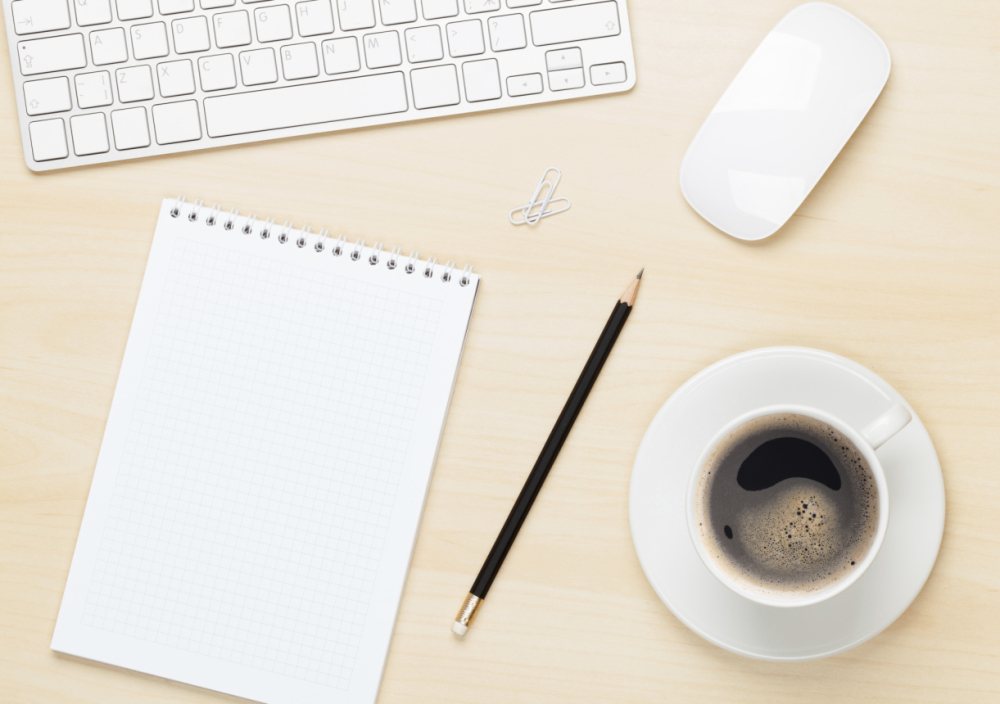 "PATIENT GROUP SEEKS PROTECTION FOR PAIN PILL PRESCRIBERS....."

NARCOTICS ANONYMOUS - N.A. Meeting-Blackfeet Community Hospital (Monday & Thursday @7pm in the Family Room)

ALCOHOL ANONYMOUS - A.A. Meeting-East Glacier (Tuesday & Thursday @7pm at the Women's Community Center)
ALCOHOL ANONYMOUS - A.A. Meeting-CHR (Monday & Friday @7:30pm in the Conference Room)

METHAMPHETAMINE ANONYMOUS - M.A. MEETINGS- TBA
NEEDLES EXCHANGE INFO:
The Medicine Bear Shelter -Wednesdays Tentatively 4:30-6:30pm Contact: Sharon Wagner